LOOSE LASHES - Shop
livepages::jquery();?>
Just lashes...1g eyelash extensions bags. Go green! with Secret Lashes lash bags.
No pot supplied, ideal for refills and use with a lash pot. Store them anyway you like.
Click on the product to find out more information about the curl.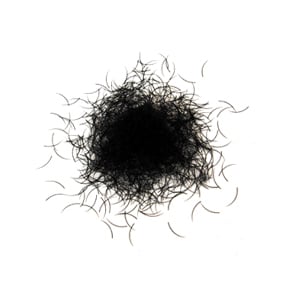 Products In This Category:
Showing 1 - 12 of 12 results
Each of the Secret Lashes individual eyelash extensions are tapered at one end and polished for a beautiful natural look.
Our J-Curl Premium Individual Eyelashes are suitable for clients looking for a natural look.
Our B-Curl Lashes provide a balanced look between a J & C.
The C-Curl lashes are very popular among clients for giving a glamorous look.
The D-Curl Lashes are the curliest lashes great for full on glamour or special occasions.
The L-Curl Lashes have a straight base and angle lift, rather from a curl at the base thus, providing the ultimate length, lift and curl.